Proudly serving NYC
Since 1989
High quality service for your home and office. We are available 24/7 for emergencies.
Call us now (929) 693-7393
COMMITTED TO EXCELLENCE
Our full commitment to excellence has been maintained for over 30 years that we have been in business. We complete all assignments with utmost care and ensure that the quality of our work speaks for itself.
We handle common sewer problems such as mending broken sewer pipes, removing tree roots in your sewer line, fixing sewer line which continues to back up into your house, repairing cracked or separated sewer pipe on your property or in the roadway, as well as installing sewer pipes for new constructions.
We handle common water main repairs and maintenance needs including fixing broken water main, fixing low water pressure issues, upgrading to copper, constructing new water service installation, and renovating to a new water main.
OUR SERVICES
We provide high quality sub-surface exterior plumbing 
Outdoor plumbing is work requires attention and care, so if something in your plumbing is not working as it should, don't wait! Call us immediately!
Here are a few outdoor plumbing problems to keep an eye out for: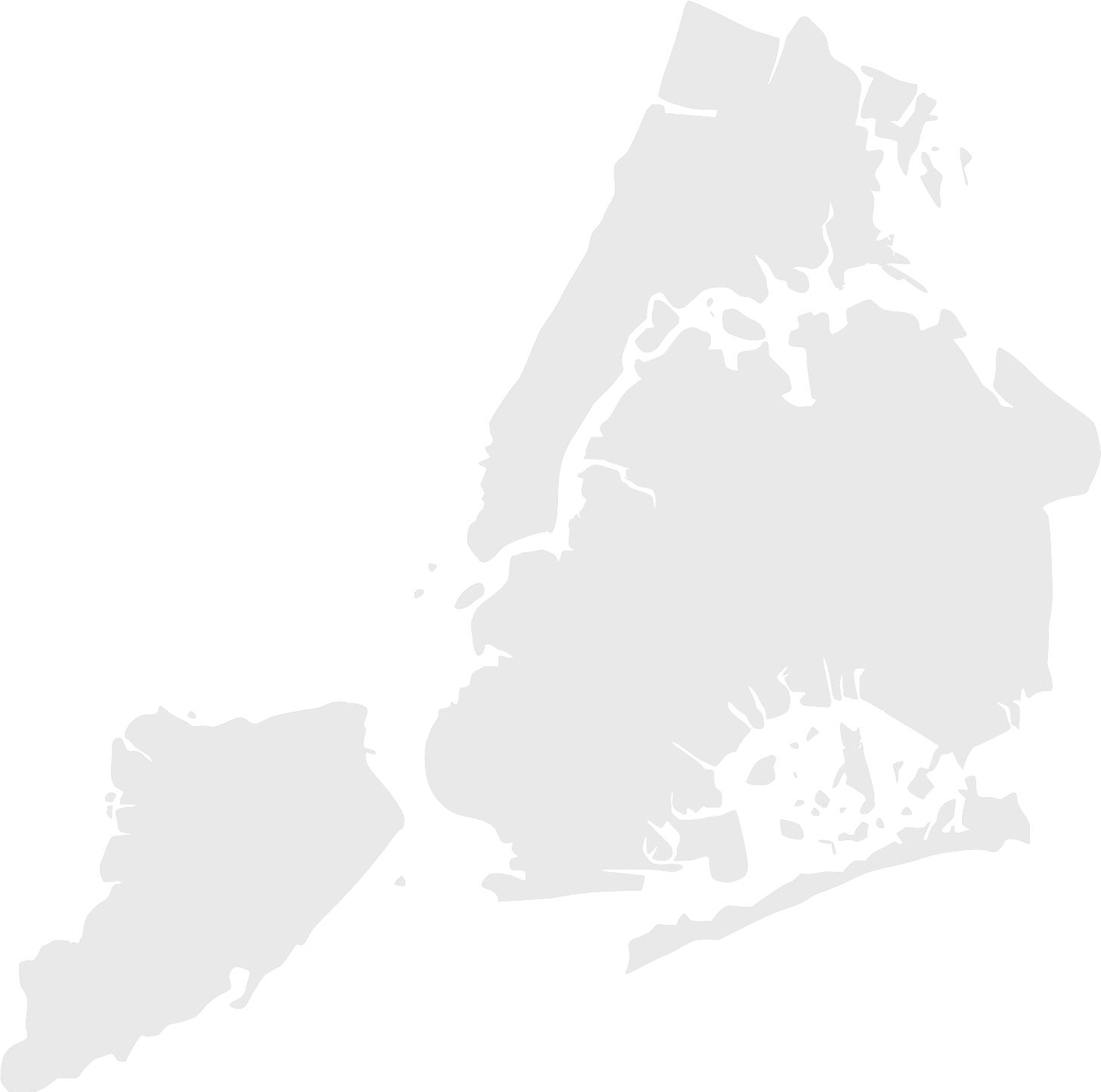 The crew was very professional, knowledgeable, and efficient and they did everything possible to cause the least amount of damage to our lawn. We highly recommend this company.
Danielle J.
Staten Island, New York

These guys were the only ones who gave a fair price and did a wonderful job from start to finish, very professional. They did everything we asked for, and fast, too. Will definitely use them again.
Geri D.
Brooklyn, New York
Blog
Read about water main and
sewer installation, maintenance and regulations