Exterior sub-surface
plumbing
Do you have a problem with your outdoor plumbing?
Only a professional plumber can help you, and that's us!


Call us now (929) 693-7393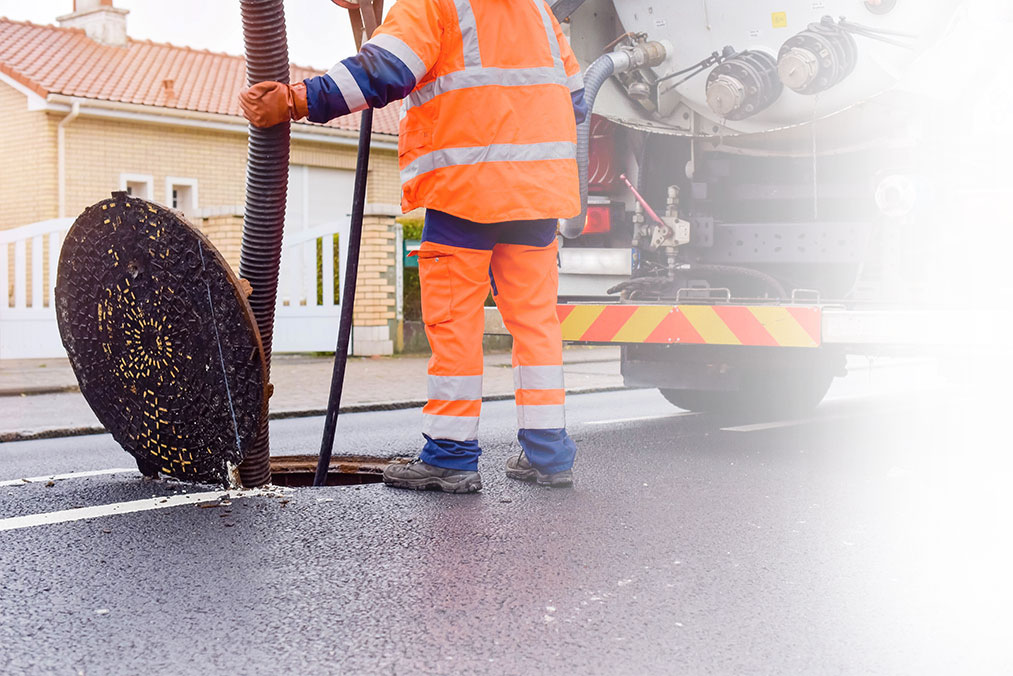 Sewer
Blockage
Your home's waste systems underground is connected to the sewer lines. When a sewage line is clogged, it will affect the plumbing system in your home. Sewage lines tend to run under yards, which makes this an outdoor plumbing issue. Luckily, that is exactly what we're here for!
Sprinkler
Issues
Do you use an underground sprinkler system for your garden? Sprinkler systems can crack, or even break. If this happens, call us immediately! We are here to help and we can replace them professionally.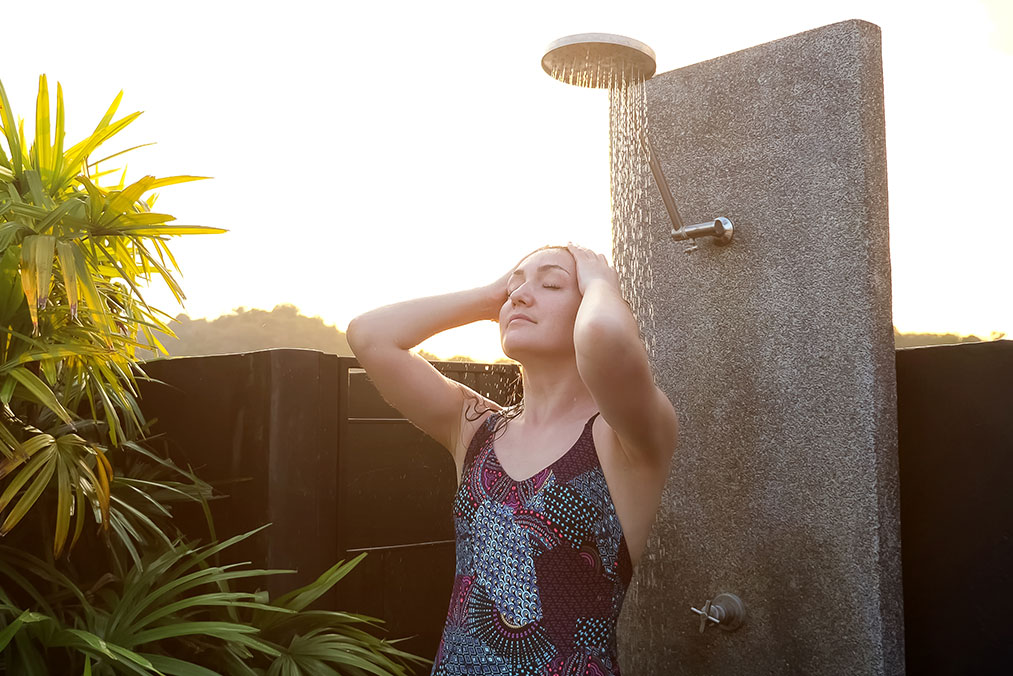 Outdoor Sinks &
Showers
Showers
If you have an outdoor shower and/or sink, they are exposed to all kinds of creatures and critters, as well as natural debris that can clog them up. Of course, like any shower or sink, they can also break or develop a leak. Don't wait until it's too late – give us a call now!
Contact us now 
---
for your sewer and water needs

The crew was very professional, knowledgeable, and efficient and they did everything possible to cause the least amount of damage to our lawn. We highly recommend this company.
Danielle J.
Staten Island, New York

These guys were the only ones who gave a fair price and did a wonderful job from start to finish, very professional. They did everything we asked for, and fast, too. Will definitely use them again.
Geri D.
Brooklyn, New York